Hangzhou Fuyang Water Sports Equipment Factory was established in 1986. Hangzhou Liangjin Boat Co., Ltd. is a joint venture established by Hangzhou Fuyang Water Sports Equipment Factory and Australia Comau Company in 1997.

The company's main products are rowing and canoeing. Products are sold to the United States, the Netherlands, Germany, the United Kingdom, Denmark, Austria, Spain, Belgium, Japan, South Korea and other countries. The existing factory area covers an area of more than 10,000 square meters and the workshop area is 3,500 square meters. The 7,000 square meter scientific research building is under preparation. The company has 48 employees, of whom 13 are managers. The branch factory is located in the suburbs, producing dragon boat and other leisure and entertainment products. Branch plant area of 800 square meters, more than 20 employees. The company has an annual output of 800 to 1,000 boats and a production capacity of 1500 boats. The company spends more than 3-5% of the output value of scientific research investment for products each year.
---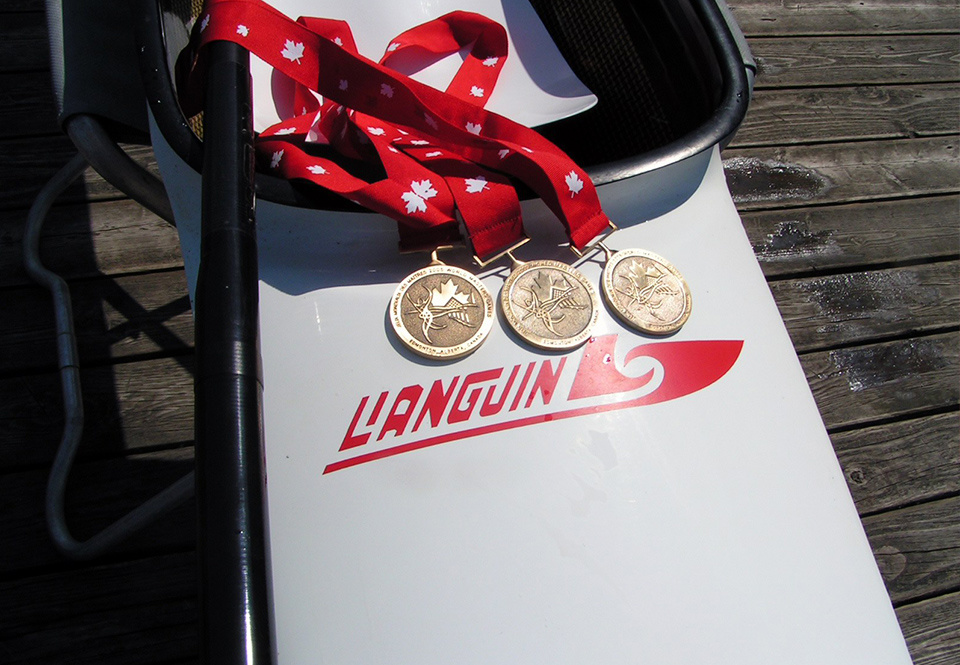 Company Profile
The products have five professional titles in the Chinese rowing manufacturing industry and won the Outstanding Contribution to the Chinese Sports Industry for 20 years of reform and opening up. Our company is a partner of International Rowing Federation and Chinese Rowing Association China Pico Club.
1. Obtained a certificate issued by the State Sports Commission.
2. Obtained national ISO9001 national certification.
3. Get a national grade new product certificate.
4. Exports are sold to the international market.
5. Enter the World Championships and Olympic Games.
Technology
The company's process technology comes from the cooperation of the 621 Institute of Aeronautics and Astronautics and Nanjing University of Aeronautics and Astronautics. The products are manufactured using aviation industrial technology materials and processes.
Carbon fiber is produced by Japan's TORAY company; aramid fiber is produced by AKZO NOBEL company of the Netherlands; Luxembourg imports cellular and aviation-grade honeycomb provided by Chinese Ministry of Aeronautics and Astronautics; strong core felt is imported from France and South Korea.
Ships are mainly imported from Europe and the United States. We are working hard to hire domestic and foreign experts to study their own ship types. The quality of products has been continuously improved over the past 20 years. In strict accordance with the ISO9001 quality management system to operate. The company will continue to expand its factory buildings and improve its equipment so that it can better adapt to the development and needs of the company.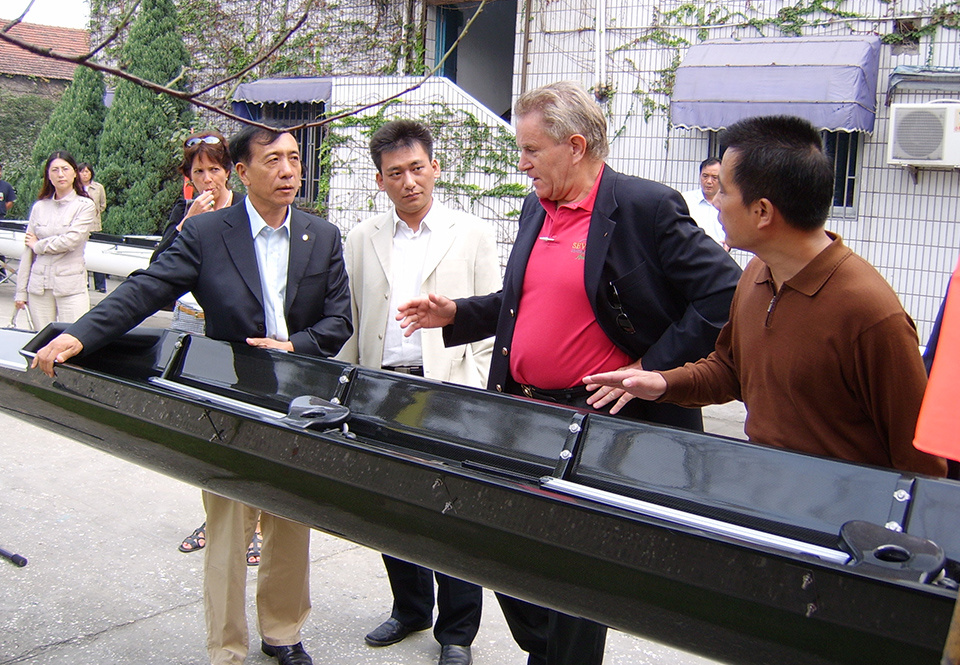 Visit Us
---
---
Copyright© 2023 Hangzhou Liangjin Boat Co., Ltd.